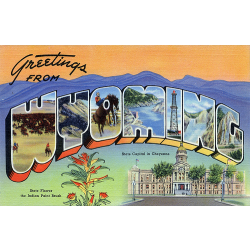 Graduate studies are becoming increasingly common in a number of professional fields. One excellent example is nursing, where more and more professionals are pursuing a master of science in nursing (MSN). This graduate degree enables registered nurses (RNs) to specialize in a particular subfield of nursing. MSN-holders are qualified to work in advanced fields like nursing education, nursing research, and nursing management. They can also choose to enter the rewarding world of advanced practice registered nursing (APRN).

Overview of advanced practice registered nursing
The term APRN encompasses several specialized nursing roles, including nurse practitioner, nurse midwife, and nurse anesthetist. Nurse practitioners diagnose medical problems, craft treatment plans, and administer advanced procedures and medications. Nurse midwives provide care for low-risk pregnancies and childbirths, advise women on reproductive health needs, and assist patients with newborn care. Nurse anesthetists are specialists in the administration of anesthesia, typically serving as the primary anesthesia providers to patients. These APRN roles require an advanced skill set, and thus many candidates have several years of RN practice under their belts before pursuing an MSN.

APRN career outlook
Earning the MSN degree opens up a world of career possibilities and excellent earning potential. For example, Wyoming's nurse practitioners earn a median annual salary of $88,740 per year, with the top quartile receiving well over $105,000 annually. Wyoming's nurse anesthetists make an impressive $185,000 per year, more than three times the pay of a typical RN. Demand for APRNs far outstrips supply, ensuring that MSN graduates will find numerous job opportunities. In fact, the Bureau of Labor Statistics predicts that APRN employment will increase by a staggering 31 percent over the next decade, much higher than the overall rate of employment growth.
To help RNs seeking career advancement, we have profiled below the top MSN programs in Wyoming.