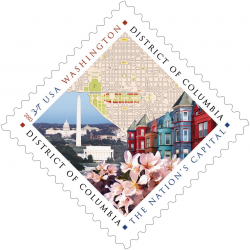 A master of science in nursing (MSN) offers the perfect solution for those who already hold a bachelor's degree in nursing and are looking to further enhance their skills. A master's degree allows nurses to specialize in a particular field and focus on those aspects of nursing about which they are truly passionate.

For example, you can specialize in careers such as nursing education or administration. If you are passionate about family practice nursing, a master's degree will help you find a job in that particular specialization. An MSN program can also train you to become licensed as a nurse practitioner, providing you a greater degree of control as you work with your patients; although NPs still work under a doctor's supervision, they enjoy a higher level of autonomy in patient care. Alternatively, you can train as a nurse anesthetist, providing anesthetics to patients.

Beyond the additional training and education, a master of science in nursing can also confer a higher salary. In the Washington, DC, area, nurse practitioners earn a median wage of about $85,000 annually, with almost 700 people employed in this field in the city. Furthermore, nurse anesthetists average earning approximately $177,680 per year; this field is much more specialized, as only 60 people are currently employed as nurse anesthetists in DC.
To start gaining more experience and earning higher wages, peruse our list below of the best MSN programs in the nation's capital.