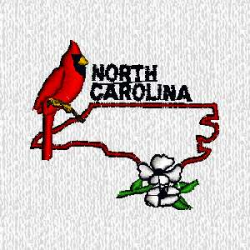 A master of science in nursing (MSN) program enables registered nurses who already hold a bachelor's degree to pursue graduate study. An MSN program qualifies its graduates to work as advanced practice registered nurse (APRNs) in specialized roles like nurse practitioner, nurse midwife, and nurse anesthetist.

APRN specializations
A nurse practitioner is responsible for the medical diagnosis, treatment, evaluation, and management of her patients' diseases. Many states allow nurse practitioners to function independently from physicians. A nurse midwife helps her patients to deliver babies. Midwives must have excellent communication skills to help mothers deal with the pain and stress of childbirth. A nurse anesthetist works closely with doctors to administer anesthesia to patients undergoing operations. Nurse anesthetists are typically the highest-paid of any nursing profession.

Job opportunities
An MSN degree enables entry into a variety of fields. Many APRNs, including the three specializations outlined above, continue with hands-on patient work. Others choose to enter different spheres of the healthcare system. For example, APRNs may undertake administration and managerial work, family nursing, nursing education, or further academic study.
Employment outlook in North Carolina
North Carolina is home to a select team of 6,000 APRNs that are in high demand by healthcare employers throughout the state. For example, Ingenios Health is currently seeking APRNs to fill vacant positions. The state's APRNs earn a median annual salary of $85,000 to $150,000 depending upon their specialization.
To help North Carolina's nurses discover their graduate education options, we have compiled below a list of the best MSN programs in the state.