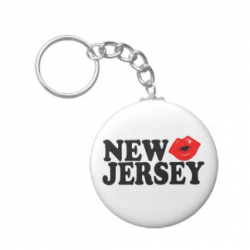 Are you a working nurse interested in further specialization? Or a non-nursing bachelor's degree-holder who is interested in becoming a nurse? If you answered either of these questions "yes," then the master of science in nursing (MSN) degree is the program for you.

MSN programs are aimed at two main demographics: nurses seeking advancement in a specialization like family practice, midwifery, anesthesia, or administration; and mid-career switchers into the nursing field. In both cases, MSN programs prepare students for licensure in their elected specialty. A direct-entry MSN program for career switchers also prepares candidates for the initial licensure requirements of the NCLEX-RN.

While MSN programs promise autonomy and complex challenges for nurses who specialize, they also carry significant salary enhancement. According to the Bureau of Labor Statistics, the specialist roles of nurse midwife and nurse practitioner earn a statewide median salary of $102,560 and $103,460, respectively. Statewide statistics are not available for nurse anesthetists, the highest-paid specialist role, but this position typically earns an additional $20,000-50,000 annually.
MSN degree-holders can seek employment at New Jersey's premier healthcare providers, including Saint Michael's Medical Center, the Princeton HealthCare System, and Hunterdon Health Care. In addition, there are positions available at local colleges and universities for those who choose to parlay an MSN degree into a nurse education career.
Interested in learning more about New Jersey's MSN programs? You can start your search below with our list of relevant schools in each of the state's major cities.