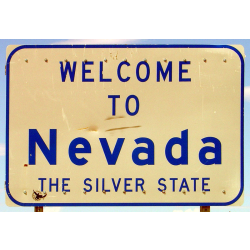 Higher education paves the way for employment opportunities in today's rapidly advancing healthcare industry. Nevada's major nursing employers, such as St. Rose Dominican Hospitals and the Department of Veterans Affairs, are actively filling positions with more specialized requirements. This includes positions in nursing administration, nursing education, and family practice nursing, all of which require a master of science in nursing (MSN) degree.

Students who complete the rigors of an MSN program will join the ranks of Nevada's advanced practice registered nurses (APRNs). They are the most select denomination of nurses in the healthcare system, with fewer than 1,000 licensed APRNs across the state. These specialized roles earn very attractive compensation. For example, Nevada's 430 nurse practitioners earn more than $90,000 per year on average, with top performers receiving over $105,000. These specialists have significant education and training in a critical area like family practice or pediatrics. Nevada's elite cadre of 90 nurse anesthetists fares even better: they are paid a median annual salary well over $180,000. This lucrative pay reflects their skill in the administration of anesthesia, which requires advanced skills and certification.

To prepare Nevada's nurses for leadership positions and specialized roles, we've compiled below a thorough list of the state's MSN programs. You'll find the top nursing schools profiled in both the Las Vegas and Reno metropolitan areas.