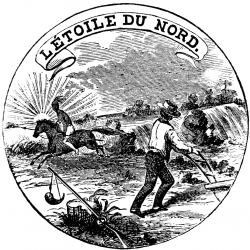 The master of science in nursing (MSN) is a graduate degree program that trains students for specialty careers in advanced practice nursing. Unlike more general associate's and bachelor's degree programs, MSN programs enable students to narrow the focus of their studies and specialize. Students can choose to focus on nursing administration, nursing education, adult health, public health, community nursing, or a number of other subfields.

There are MSN programs for existing nurses to advance their careers, as well as direct-entry programs for those new to nursing. Direct-entry MSN programs often have prerequisites. One general prerequisite is a bachelor's degree, and applicants typically must provide results from the Graduate Record Examination (GRE). Other prerequisites vary depending on the nature of the program. The master's program at the University of Minnesota, for example, requires applicants to have completed various science courses in advance.

Some of the most common types of advanced practice registered nurses (APRNs) are nurse practitioners, nurse midwives, and nurse anesthetists. Based on the annual median salaries for those three specializations, MSN degree-holders can expect to earn between $95,000 and $150,000 per year in Minnesota. Nurse anesthetists are the most well compensated specialization, followed by nurse midwives and nurse practitioners. There are a number of large healthcare employers in Minnesota, such as the Department of Veterans Affairs, actively hiring APRNs.
If you're interested in learning more about MSN programs, whether you are a current RN or looking to switch careers, we've compiled the below list of the top MSN programs in Minnesota.