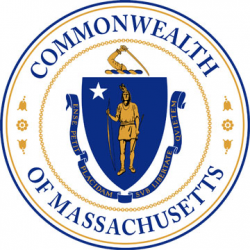 Registered nurses seeking career advancement often find that a master of science in nursing (MSN) program is the perfect fit. Offering a wide array of specialties, MSN programs provide students with extensive knowledge and specialized skills in their field, promising a very favorable career outlook.

An overview of MSN programs
MSN programs prepare nurses for specialized career paths. As a result, MSN graduates – often called advanced practice registered nurses (APRNs) – assume varied roles including nurse anesthetist, nurse midwife, nurse practitioner, and physician assistant. Nurses with an MSN degree are qualified to handle a wide range of health problems, either in consultation with a physician or independently, and they generally enjoy a significant degree of autonomy. MSN programs also provide entry-level degrees for nurse educators and managers, and in some cases serve as a prerequisite for doctorate-level nursing education.

Career prospects for nurses with an MSN degree
As the US nursing shortage persists, the career outlook for MSN-trained nurses remains positive. Beyond preparation for an advanced practice role, MSN degrees also enable nurses to pursue administrative positions like clinical nurse leader and health policy expert. The typical advanced practice nurse in Massachusetts earns approximately $100,000 per year, with professional nurse anesthetists earning up to $170,000 annually, more than any other nursing profession.
Top MSN programs in Massachusetts
Massachusetts is home to several highly regarded MSN programs, including MGH Institute of Health Professions, Northeastern University, and University of Massachusetts Medical School Worcester. All of these programs offer the opportunity for nurses to hone their critical thinking, diagnostic reasoning, assessment, and decision-making skills on the way to becoming healthcare leaders.
You can launch your MSN training today at one of the Massachusetts nursing schools listed below.