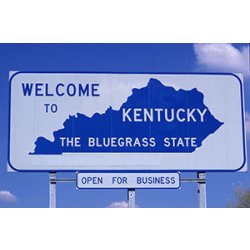 As a registered nurse, you love helping patients—and you're good at it. However, have you ever found yourself wanting more? Have you ever been frustrated that you couldn't provide a higher level of care for your patients? If so, you should consider an advanced degree in nursing with a master of science in nursing (MSN).

With a master's degree, you can specialize further, allowing you to focus on your favorite aspects of nursing. You could devote your time to education or administration. You could specialize in a particular field such as family care. You could also train to become a nurse practitioner, midwife, or anesthetist, all specialty fields that give you more control over the care you provide for your patients. As a nurse practitioner, for example, you have the power to prescribe medications to your patients under the guidance of a doctor. As a nurse midwife, you have the joys and responsibilities of helping mothers bring their babies into the world. As a nurse anesthetist, you provide anesthesia to patients while closely supporting anesthesiologists.

In addition to having more responsibility and a greater amount of control over patient care, nurses with master's degrees also have higher salaries. Although you would have to spend more time and money on education, in Kentucky you could expect to earn around $86,700 per year as a nurse practitioner, $89,170 as a nurse midwife, or $139,670 as a nurse anesthetist.
If you're interested in advancing your career and pursuing more education, we've done some of the hard work for you by compiling below the best MSN programs in Kentucky.