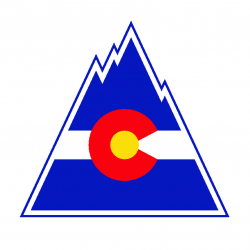 Nurses who want to enter specialized fields like nursing administration, nursing education, and family practice nursing can enroll in a master of science in nursing (MSN) program. An MSN is a graduate program for registered nurses (RNs), and it is considered an entry-level degree for careers such as nurse educator, nurse manager, and nurse administrator. An MSN is ideal for nurses who wish to deepen their exposure to nursing science and/or to specialize in a particular nursing field.

Eight schools in Colorado offer MSN programs, including Aspen University and Regis University in Denver. These programs cover a wide range of specialized nursing topics including adult health nursing, nursing administration, nursing education, and nursing research. These targeted degree programs prepare RNs with deep expertise on their future career pathway.

Nurses who complete an MSN program are in better position for promotions and higher salaries. Colorado's 40,000+ registered nurses earn a median annual salary of $68,000. However, its MSN-educated advanced practice registered nurses (APRNs) earn significantly more. For example, the state's 2,090 nurse practitioners earn about $95,000 annually, as do its 170 nurse midwifes. Top performers in these fields can earn $110,000+ per year. Colorado's nurse anesthetists do even better: this select group of 110 APRNs earns a median annual salary of $167,740.
To help Colorado's nurses enhance their careers, we have compiled a detailed list of MSN programs throughout the state. You'll find them organized below by major city.