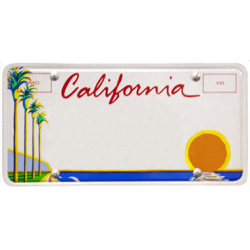 A master of science in nursing (MSN) is the best degree option for professional nurses looking to advance their careers. While a bachelor of science in nursing (BSN) can lead to advancement opportunities as well, an MSN or higher is highly desired by hospitals, universities, and other medical facilities seeking skilled administrators, educators, and managers. Most MSN programs require 18-24 months to complete.

An entry-level master's in nursing (ELM) is the best master's degree route for non-nurses. The ELM program is designed for individuals holding a bachelor's degree or higher in another field, and it usually takes 1-2 years to complete (depending on transfer credits).

MSN degree-holders have access to a wide variety of career paths including nurse anesthetist, nurse midwife, nurse practitioner, nurse manager, and nursing home administrator. Graduates can expect an outstanding hiring and earnings outlook for these positions. Expected employment growth for nurse managers and administrators is 21% for the 2012-2022 decade and 31% for nurse anesthetists, midwives, and practitioners. The average salary for managers and administrators is $88,500 nationwide and an impressive $118,040 in the state of California. The average salary for nurse anesthetists, nurse midwives, and nurse practitioners as a group is $96,460 nationwide. In California, average annual earnings are $163,570 for nurse anesthetists, $120,450 for nurse midwives, and $110,590 for nurse practitioners.
We've compiled below the accredited California schools that offer some of the state's top master of science in nursing (MSN) programs.