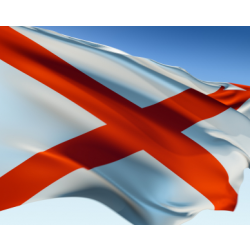 Nurses with postgraduate degrees, such as a master's degree in registered nursing (MSN), are vital not just to fill managerial positions, but also to replenish the growing number of nurses with MSN degrees who, according to the Bureau of Labor Statistics, are retiring in the next five years.

A master's degree in nursing opens the door to many executive nursing positions. Aside from clinical positions, postgraduate nurses are also needed in academia to teach and inspire young nursing students. Depending on your interests, undergraduate courses, and work experience, there is a wide range of specializations from which to choose.

Postgraduate nursing programs require a commitment of two to four years, depending on your academic load and chosen specialty. If you decide to pursue a non-clinical program, like management or education, you can expect to have lower credit requirements than a program that revolves around clinical procedures, such as advanced emergency nursing, nurse anesthetists, pediatric primary care, neonatal care, and women's health.
In order to encourage more registered nurses to take up postgraduate studies, the state of Alabama, along with some private local universities, offers academic scholarships for qualified applicants. The government, through the Alabama Board of Nursing, grants postgraduate scholarships to qualified Alabamians, while private foundations like the Alabama Nurses Foundation Scholarship offer partial scholarships to encourage registered nurses to pursue postgraduate studies.
Below is a list of schools in Alabama that offer the best master of science in nursing programs.