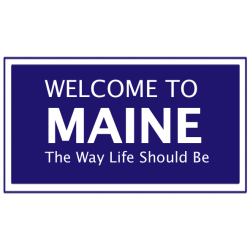 Licensed practical nurses (LPNs) play a vital role in the medical community, providing basic patient care under the supervision of physicians and registered nurses (RNs). In addition to providing for patients' everyday needs, LPNs provide basic medical care such as monitoring symptoms, taking vital signs, administering medications and injections, and if needed performing first aid and CPR. LPNs can work in hospitals, doctors' offices, extended care facilities, private homes, and in a number of other environments. Not only is being a licensed practical nurse a rewarding profession in its own right, but it's also an excellent place to start for aspiring registered nurses.

One of the benefits of pursuing an LPN program is that it usually only requires 12 to 18 months to complete. In that time, LPN students take science courses such as biology and pharmacology, have supervised clinical experience, and prepare for their certification exams. There are approved LPN programs in technical and vocational schools, hospitals, and community colleges in Maine.

In Maine, there are approximately 1,300 positions for LPNs, typically paying between $36,060 and $45,430 per year. In Portland alone, where salaries are slightly higher than the state-wide average, there are 380 LPNs, generally earning between $37,370 and $46,300 per year.
Some of the leading employers for licensed practical nurses in the state are Maine Medical Center, Genesis Hospital, and Mercy Hospital.
If you are aspiring to become a licensed practical nurse, below you'll find a comprehensive list of the best LPN programs in the state of Maine.