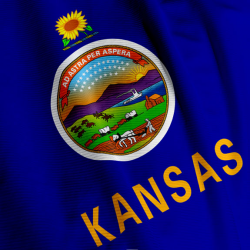 Licensed practical nurses are more qualified and have more responsibilities than nursing assistants, but they still work under the authority of registered nurses and doctors. Along with nursing assistants, LPNs provide for their patients' most basic care, helping with everyday needs such as eating and getting dressed. However, unlike nursing assistants, LPNs are also responsible for more technical medical care, such as changing bandages, administering medications, checking vital signs, and monitoring patients' symptoms.

To become an LPN, you must complete a certificate program and pass the LPN licensure exam at the end of the program. LPN programs are generally offered at community colleges and technical schools, and they take a year to a year and a half to complete. This provides a relatively short duration for candidates to launch an entirely new career. Additionally, LPN programs are significantly less expensive and less competitive than associate's or bachelor's degree programs for licensure as an RN.

There are approximately 6,500 LPNs employed in Kansas with an average salary of $38,000 per year. With employers like Aetna and the Department of Veteran Affairs looking for skilled full-time employees, there is no shortage of career opportunities for LPNs.
If you're interested in the field, you can take the first step towards employment by looking at the list of Kansas schools with LPN programs that we've compiled below.