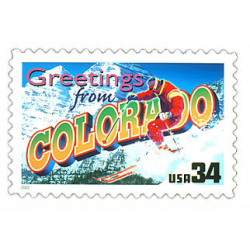 Licensed practical nurses (LPNs) are trained and equipped to perform a large range of medical procedures. Operating under the supervision of a registered nurse or a physician, they can administer most medicines, perform measurements, and keep medical records. In long-term care facilities, LPNs may also supervise nursing assistants and orderlies.

The path to becoming an LPN is relatively short considering the high levels of responsibility with which an LPN is entrusted. Most LPN programs typically run for a period of 12-18 months, with some lasting up to two years. A certificate in licensed practical nursing is offered at over 20 schools across Colorado, including Colorado Mountain College, Colorado State University, and Community College of Denver. During the program, students will be trained in anatomy, physiology, medications, and practical patient care. After passing a national examination, the NCLEX-PN, students will officially be licensed as LPNs and only have to renew their license periodically.

Upon receiving their license, LPNs can immediately apply for jobs in a wide range of medical facilities like Namaste Alzheimer Center, Colorado Acute Long Term Hospital, and Veteran Affairs Medical Center. LPNs have the flexibility to apply for night-time, part-time, or full-time employment depending on their needs. Approximately 5,750 LPNs are employed across Colorado, with a median annual salary of $45,000.
To launch your journey to becoming an LPN, we have compiled below a list of certificate programs available in Colorado.