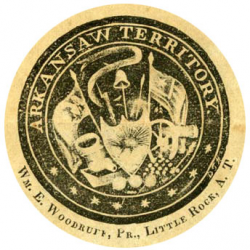 The medical community relies on licensed practical nurses (LPNs) to perform a variety of essential tasks. Under the supervision of registered nurses and physicians, LPNs provide basic patient care such as monitoring symptoms and vital signs, changing bandages, and administering injections and medications. LPNs are versatile and can find work in hospitals, doctors' offices, extended care facilities, and in private homes. Licensed practical nursing is a rewarding occupation by its own merits, and also serves as a strong starting point to pursue a career as a registered nurse (RN).

LPN programs are generally 12- to 18- months long with a certification exam at the program's end. There are many approved LPN programs to choose from in high schools, community colleges, technical schools, and hospitals across Arkansas. Generally, LPN programs include courses in biology, pharmacology, and nursing, and incorporate supervised clinical experience.

The average salary for LPNs working in Arkansas is between $31,490 and $40,010 per year. There are more than 11,760 LPNs employed in the state, with 3,060 working in Little Rock alone. Major employers like Kimberly-Clark, Arkansas Children's Hospital, and the Department of Veterans Affairs are always looking for talented healthcare professionals across the state.
If you have strong communication skills, compassion for the sick and injured, and the strength and stamina to perform taxing physical tasks, then nursing could be the career for you. For your convenience, below is a complete list of accredited nursing schools with LPN programs in Arkansas.