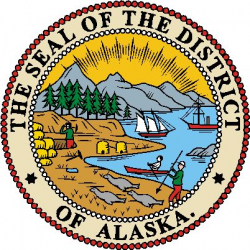 Licensed practical nurses (LPNs) assist physicians and registered nurses with general patient care, taking and recording vital signs, maintaining internal health records, helping patients with everyday needs, and keeping physicians and RNs apprised of patients' changing comfort and well-being. LPNs often work in hospitals, doctors' offices, extended care facilities, rehabilitation centers, private homes, and in many other environments, giving them great flexibility.

Not only is being an LPN a rewarding career choice, but it is also accessible and pays relatively well. LPN programs typically take from 12 to 18 months to complete. Most aspiring LPNs earn their certification through AVTEC, Alaska's Institute for Technology. With an average salary around $53,000, LPNs in Alaska earn considerably more than the national average, $41,000. The higher-than-average salary is partly because LPNs in Alaska are in such high demand. There are close to 600 LPNs in the state, but there are far more LPNs needed. By offering higher salaries, companies try to incentivize nurses from other states to relocate to the pristine landscapes of Alaska, where good nurses are needed.

With constant job openings and high salaries, Alaska is an ideal place for aspiring nurses. Considering becoming certified as a licensed practical nurse in Alaska? Below, you'll find a list of the best LPN programs in the state.