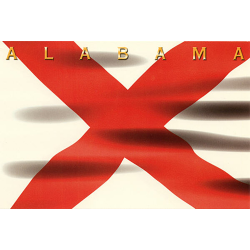 After the basic certified nursing assistant program (CNA), the next step for those pursuing a nursing career is the licensed practical nurse certification, or LPN.

According to the Occupational Outlook Handbook released by the US Bureau of Labor Statistics, an LPN is a grade higher than a CNA and can be assigned to supervise nursing assistants and aides. Their duties and responsibilities include the following: arranging and performing injections and enemas, observing and monitoring catheters, dressing wounds, collecting specimen for testing, performing routine laboratory tests, and assisting physicians and registered nurses to perform tests and procedures.

To adequately prepare for these responsibilities, an LPN student needs to spend more time in the classroom than a CNA. In Alabama, the program entails 12 to 18 months of classroom learning and clinical practicum. The preparations include a review to prepare for a licensure exam to become a licensed practical nurse.
While becoming a licensed practical nurse takes a shorter amount of time than it does to become a registered nurse (RN), an RN degree is higher-paying than an LPN certificate. This is why many LPNs aspire to become RNs by going back to nursing school. Compared to a CNA, however, an LPN does earn a higher salary since s/he has invested more time and money in school.
Alabama has more than 20 accredited LPN schools, consisting of community colleges, technical centers, and career-focused post-secondary schools. We have listed several below to help you make the best choice.