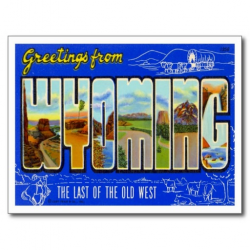 Higher education has become the norm in the nursing industry. Employers prefer candidates with exposure to both the theoretical and practical aspects of nursing, as well as a foundation of general knowledge. For this reason, the bachelor of science in nursing (BSN) program is one of the most popular education pathways for today's aspiring registered nurses (RNs).

Overview of the BSN program
There are two types of BSN offerings. The first is a prelicensure program that prepares students for the NCLEX-RN national licensure examination. The second is an RN-to-BSN program that enables working nurses with only an associate's degree in nursing (ADN) to pursue a baccalaureate degree. Prelicensure BSN programs require four years of fulltime study, while RN-to-BSN programs take two to three years to complete. Although the two education pathways are slightly different, the outcome is the same: an RN with a BSN degree enjoys better career options, higher pay, and more advancement opportunities. University of Wyoming offers the state's flagship BSN program.

Career outlook for RNs with a BSN degree
The U.S. is home to a staggering 2.7 million registered nurses. RN employment growth is forecast at 19 percent over the coming decade, which means that the workforce will soon swell to more than 3.2 million individuals. The outlook for Wyoming's RNs is very promising as well. The state's 4,500 registered nurses earn a median annual salary of $60,500. However, BSN-holders frequently crack the top pay quartile, earning $70,600 or more per year. Employment and advancement opportunities are plentiful in major hospitals like Cheyenne Regional Medical Center, Campbell County Memorial Hospital, and Wyoming Medical Center.
If you are ready to advance your nursing career, use our list below to find the best bachelor of science in nursing program in Wyoming.