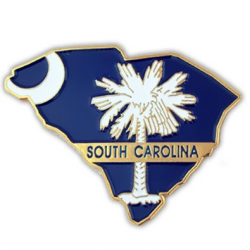 In the coming years, nurses will shoulder the healthcare burden of caring for an aging population and keeping pace with rapid technological advancements. While a two-year associate's degree is sufficient for most entry-level registered nurse (RN) positions, there is a growing employer preference for RNs prepared at the baccalaureate level. A bachelor of science in nursing (BSN) opens opportunities for career advancement and higher salary. BSN-holders are qualified to pursue a master's degree, which is required for advanced practice nursing specialties like nurse practitioner and nurse anesthetist. A BSN is also often a prerequisite for teaching, management, consulting, and research roles.

Two categories of BSN offerings
There are two main categories of BSN offerings. The first option is a prelicensure BSN program. This includes coursework in general education (e.g., math, science, liberal arts), nursing, and pharmacology, as well as clinical hours in a healthcare setting or patient simulation lab. It is designed to prepare students for the NCLEX-RN national examination, which is mandatory for licensure as a registered nurse. The second option is an RN-to-BSN program. This is the next logical step for existing registered nurses who hold an associate's degree in nursing (ADN). An RN-to-BSN program builds off the ADN with additional coursework in the sciences and healthcare; it typically requires two years to complete. Many RN-to-BSN programs can be completed online, allowing students to continue working as a registered nurse. Hospitals often provide tuition reimbursement programs.

RN job outlook
South Carolina employs nearly 42,000 registered nurses with a median annual salary of $58,220. The Bureau of Labor Statistics projects that employment of RNs will grow by about 20% over the coming decade, much faster than the average occupation.
To help South Carolina's nurses expand their career potential, we've compiled a detailed list of the state's BSN programs. You'll find them organized below by major metropolitan area.