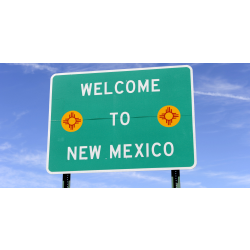 The bachelor of science in nursing (BSN) is one of the most desired nursing degrees. It is also one of the most competitive and demanding programs for aspiring nurses. Fortunately, successful completion of a BSN program often leads to better job and career advancement opportunities. Before taking the plunge, it is important to understand what a typical BSN program entails.

BSN programs
BSN programs require four years of training. Compared to shorter nursing pathways, BSN programs offer more in-depth training on nursing theory, informatics, and research. This allows students to employ a broad array of skills in future practice. BSN programs are available both to new nursing students who wish to take the NCLEX-RN licensure exam, and to existing registered nurses who hold an associate's degree. BSN degrees are gaining prominence because they are a prerequisite for many managerial positions. They also prepare students to pursue a master of science in nursing (MSN) at a later date.

New Mexico nursing programs and career outlook
New Mexico is home to roughly a dozen BSN programs offered at a variety of top-tier colleges and universities. Two of the most prominent institutions are University of New Mexico and New Mexico State University. Graduates have a very promising career outlook. According to the Bureau of Labor Statistics, the nursing industry is expected to add 527,000 new positions by 2022. This represents 19% job growth for the 2012-2022 decade. Salaries are impressive as well. Registered nurses in New Mexico earn a median annual salary of $64,000, with the potential to earn $74,000 or more per year.
Start or advance your registered nursing career today by perusing our list below of New Mexico's BSN programs.