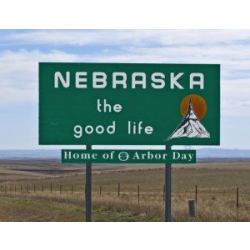 Registered nurses (RNs) are an important part of America's healthcare system, and they are therefore in high demand nationwide. Students who wish to enter this gratifying field often pursue a bachelor of science in nursing (BSN). Indeed, many healthcare employers prefer to hire nurses with a BSN degree, particularly for administrative and managerial positions. BSN graduates earn higher salaries and enjoy more opportunities for career advancement than their counterparts with an associate's degree in nursing (ADN).

Overview of BSN pathways
BSN programs prepare RNs to perform critical tasks like assisting doctors during surgery, administering medications, supervising junior staff members, and providing patients and families support with illnesses. In addition to general education courses, a BSN program includes clinical practice and coursework in physiology, biology, human anatomy, nutrition, trends in nursing, and emergency care. The traditional prelicensure BSN pathway requires four years of fulltime study. Alternatively, nurses who already hold an ADN may enroll in an RN-to-BSN degree completion program, which requires two years (or less) of study.

Nebraska's BSN programs and career outlook
A dozen Nebraska nursing schools offer the traditional prelicensure BSN program, including five campuses of University of Nebraska Medical Center. The state also has a plethora of RN-to-BSN programs, including several innovative online delivery models. Nebraska's 19,550 RNs earn a median annual salary of $55,820. However, RNs with a BSN degree and a significant amount of work experience usually fare better in the job market. These professionals generally earn top-quartile pay of $66,660 or more per year.
To help Nebraska's aspiring RNs find a top college or university, we've profiled the state's best BSN programs. You'll find them organized below by major metropolitan area.