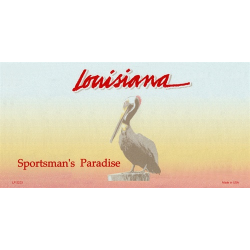 Registered nurses (RNs) are vital to the healthcare system, reporting directly to doctors and helping them to provide a high level of care. RNs manage a team of licensed practical nurses (LPNs), certified nursing assistants (CNA), and other staff to plan, implement, and assess patient care at all levels. Today, RNs are qualified to perform many of the tasks that have traditionally been entrusted to doctors. With an increasing level of responsibility, it is essential that registered nurses get the best education possible.

Although it is possible to become an RN with an associate's degree in nursing (ADN), the best RN pre-licensure program is the bachelor of science in nursing (BSN). BSN programs require students to take rigorous science courses such as biology, physiology, and pharmacology, provide them with hands-on training through supervised clinical practice, and prepare them to pass the required NCLEX-RN exam. Registered nurses with BSN degrees have a significant advantage on the job market, are able to take on more responsibility in their jobs, and tend to earn higher salaries than RNs who only have associate's degrees.

With large employers such as the Department of Veterans Affairs, Aetna, LifeCare Hospitals, Corrections Corporation of America, DaVita, and Fresenius Medical Care, employment opportunities for RNs are abundant in Louisiana.
Most RNs in Louisiana are employed in the New Orleans area, and generally earn around $65,000 per year. However, compensation does shift somewhat depending upon education and experience, as well as with changes in location.
If you're interested in pursuing a bachelor of science in nursing, take a look at the below list of the best BSN programs in Louisiana.