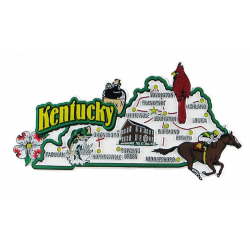 In the healthcare field, employers tend to favor their most educated applicants in the hiring process. That means your best chance of getting hired as a registered nurse (RN) is to pursue a bachelor's degree. Although you can become an RN with just an associate's degree, a bachelor's degree will help you stand out in a field of other highly qualified applicants.

There are two different routes to attaining a bachelor of science in nursing (BSN) degree. The first option is for those who seek to begin their nursing careers without any prior nursing education. In this case, you would enter a four-year degree program that would prepare you for the national licensing exam, the NCLEX-RN. The other option is an RN-to-BSN program, which is reserved for those who are already licensed RNs with associate's degrees who wish to pursue bachelor's degrees. Many RNs choose to do this because it provides them with more training and experience, making them more compelling candidates in the job market.

In Kentucky, you could expect to make around $56,700 annually as an RN. However, with a bachelor's degree, you may be able to negotiate your way to the upper end of the pay scale, sometimes earning $66,900 or more.
If you're interested in either starting a new career or enhancing your prospects as an existing RN, please peruse our list below of Kentucky schools offering BSN programs.