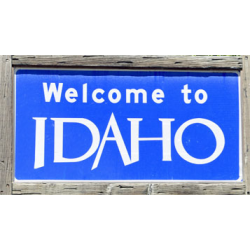 Registered nurses (RNs) play an essential role in the healthcare community, taking on many of the responsibilities that have been traditionally ascribed to physicians. RNs plan, implement, and assess a high level of patient care, and manage a team of other nurses and medical support staff. Because registered nurses have become so instrumental to providing care, the need for qualified candidates continues to grow.

Although there are plenty of employment opportunities, the nursing profession can be competitive. In addition to working hard, having a positive attitude, and persevering, aspiring RNs must give themselves the best education possible to stand out in a pool of other highly qualified applicants. Although it is possible to become an RN through a two-year associate's degree in nursing (ADN) program, the best pre-licensure program is the bachelor of science in nursing (BSN).

BSN programs require students to take rigorous science courses such as biology, physiology, and pharmacology, provide them with hands-on training through supervised clinical practice, and prepare them to pass the required NCLEX-RN exam. RNs with BSNs have a significant advantage on the job market, tend to have more responsibilities in the workplace, and are eligible for higher pay.
If you're thinking about becoming a registered nurse in Idaho, take a look at the below list of the best bachelor of science in nursing programs in the state.