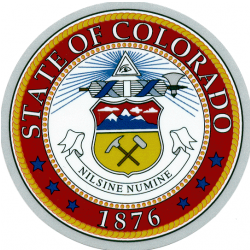 Healthcare employers' growing preference for well-trained staff means that there is higher demand for nurses with a bachelor of science in nursing (BSN) degree. The bachelor's degree prepares nurses for a wide variety of professional roles and graduate study. Students receive a general education in math, humanities, and social sciences while completing coursework like nursing science, research, and leadership. As such, a registered nurse (RN) with a bachelor's degree has more opportunities for career advancement and higher salary options than one who has only completed an ADN program.

Aspiring nurses can choose one of two BSN options: prelicensure programs that prepare students for the NCLEX-RN exam or RN-to-BSN programs that enable existing nurses to earn a bachelor's degree. Prelicensure programs are offered at a dozen colleges across the state and typically last for four to five years. Existing nurses who already hold an associate's degree in nursing can enroll in an RN-to-BSN program that provides a fast-track route to the BSN degree. This is especially relevant for RNs who wish to assume leadership roles, desire greater professional mobility, or intend to pursue graduate studies in nursing.

Nurses holding bachelor's degrees are highly sought-after and valued in the healthcare industry. Over 40,000 RNs are employed across Colorado, and these nurses can expect to receive annual salaries up to $81,000.
To help you become a highly skilled and well-trained nurse, we have compiled below a detailed list of BSN programs in Colorado.