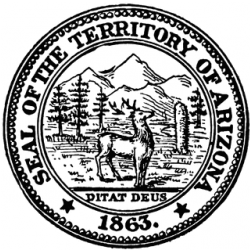 As the population of the United States ages and our world becomes ever more complex, so do patient needs. It is increasingly important, therefore, for nurses to be well-trained in order to meet the challenges of patient care. As a result, there has been a marketplace shift towards requiring bachelor of science in nursing (BSN) education for registered nurses.

There are two main categories of BSN offerings – pre-licensure programs that prepare students for the NCLEX-RN examination, and RN-to-BSN programs that enable working nurses to earn a BSN degree. These programs are offered at a variety of institutions in Arizona, including Arizona College and Chamberlain College of Nursing. RN-to-BSN programs in particular are likely to offer evening classes or flexible schedules, which allow working nurses to earn a BSN degree despite work and family commitments.

Registered nurses in Arizona can expect a median salary of $71,010, while the middle 50 percent of salaries is between $61,590 and $82,850. A BSN degree will poise holders for employment at a wide range of institutions. Some of the state's largest employers of BSN holders are the Department of Veterans Affairs, Phoenix Children's Hospital, and Kindred Healthcare.
Interested in meeting the need for well-trained nurses and preparing for a complex world? We have compiled below a list of accredited Arizona BSN programs to help you get started.