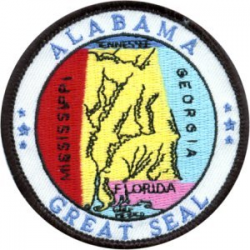 Those who pursue a career in nursing most often choose to earn a four-year bachelor of science in nursing (BSN) degree. Though it takes a considerable amount of commitment in time and money, a BSN prepares graduates for a promising future upon passing the licensure exam for registered nurses (RNs). In fact, the Bureau of Labor Statistics considers nursing a high-demand profession, with registered nurses earning an average of $55,000 annually.

Because of the time and cost involved in pursuing a full-time bachelor of science degree, there are students who initially choose to complete a two-year associate's degree before making the commitment to a full-term BSN degree. As a result, there are often two types of students who apply to a BSN program: those who recently graduated from high school (considered prelicensure), and those who previously earned an associate's degree and passed the licensure exam.

Most colleges and universities in Alabama have separate programs for these two types of enrollees, adjusting their curriculum to fit the needs of both. Prelicensure students are typically offered structured classroom and clinical instructions, while the more experienced associate's degree holders and registered nurses take courses designed to expand and enrich their practice. Consequently, RNs are expected to finish the BSN program in a shorter time period.
Below is a list of nationally accredited BSN programs located in the state of Alabama.