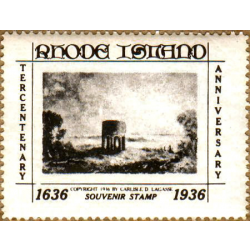 Rhode Island has several associate's degree in nursing (ADN) programs focused on preparing students for initial registered nursing (RN) licensure. This degree program has a relatively short duration, generally requiring just two years of full-time study. Some campuses offer evening classes for students who juggle study and work. The median annual income for Rhode Island's RNs is $74,280. Below we profile two of Rhode Island's accredited ADN programs in depth.

New England Institute of Technology
New England Institute of Technology is the only secular private nursing college in Rhode Island. Its ADN program can be completed in just 21 months and prepares entry-level nurses to cater to and care for diverse community needs. Upon graduation, students are encouraged to enroll in the part-time bachelor of science in nursing (BSN) course while working as a licensed RN.

Community College of Rhode Island
With a student body of 17,000, this community college is the largest in New England. CCRI has numerous resources and excellent clinical facilities for its nursing students. The college offers its ADN program on four distinct campuses, making it extremely convenient and accessible for students. An evening and weekend program is also available at the Flanagan and Newport County campuses. Students who wish to receive an ADN degree should complete both Level I and Level II courses in the program. Graduates can apply for jobs at local healthcare facilities like West Bay Residential Services and 21st Century Oncology.
We've provided additional information below on Rhode Island's ADN programs, including the NCLEX test scores of recent program graduates.