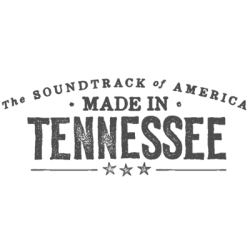 Bachelor of science in nursing (BSN) degree programs are offered at traditional colleges and universities. There are two distinct types of BSN programs available in Tennessee. The first type are prelicensure programs that prepare aspiring registered nurses (RNs) for the NCLEX-RN exam. The second type are RN-to-BSN programs which enable existing RNs to complete their baccalaureate education in nursing.

Categories of BSN offerings
Prelicensure BSN programs require four years of fulltime study. They prepare students with a strong foundation to pass the NCLEX-RN licensure examination, complemented by a well-rounded liberal arts curriculum. Roughly 25 colleges and universities in Tennessee offer prelicensure BSN programs, including four campuses of the University of Tennessee system. RN-to-BSN programs enable existing nurses with only an associate's degree to strengthen their skills and expertise. Many nurses pursue an RN-to-BSN program part-time while working, and several innovative schools have launched online-only delivery models to enhance students' convenience.

Employment advantages of a BSN
Healthcare employers throughout Tennessee are showing an increasing preference for BSN-educated nurses. While the state's RNs earn $56,000 per year on average, BSN-holders typically land in the top pay quartile with an annual income of $66,000 or more. The BSN degree also enables its holders to pursue graduate education and high-paying nursing specializations like nurse practitioner, nurse midwife, or nurse anesthetist.
To help Tennessee's future nurses find the best bachelor's degree program for their needs, we have listed below the state's accredited BSN programs in each major city.